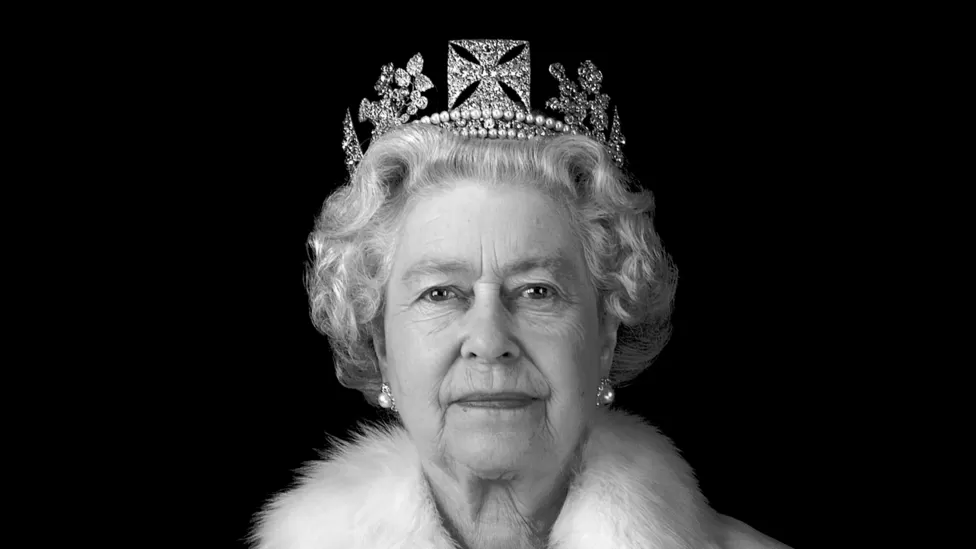 Image: Chris Levine /Jersey Heritage Trust
We are deeply saddened by the news that Her Majesty Queen Elizabeth II died last night.
The period of national mourning has started and will remain in place until seven days after The Queen's state funeral. From today, we will temporarily suspend promotion of CNL work, including our social media activity, until after the period of national mourning concludes.
The Queen will be remembered for her 70 selfless years of devoted duty and service to the nation, the Commonwealth, and the world. Her Majesty's consistency, faith, grace, wit, warmth and steadfastness are qualities that have inspired generations of people across the globe. We mourn an extraordinary and cherished Queen, one who leaves a lasting legacy, for which we are thankful.
We offer our deepest condolences to King Charles III and the Royal Family.