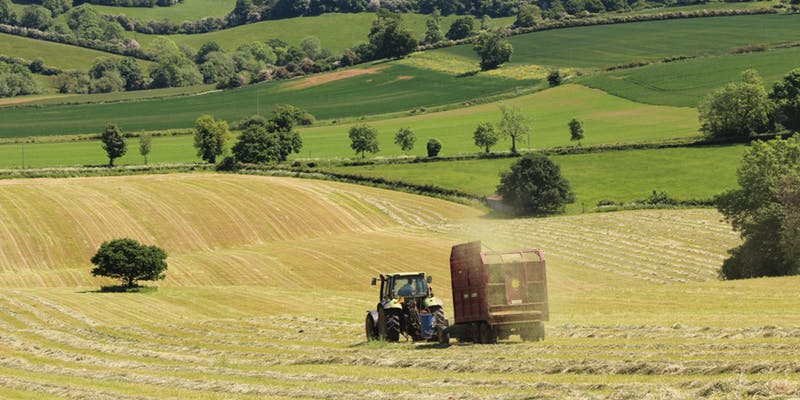 This year's Farming Forum, organised by Cotswolds Conservation Board, is exploring two areas that will impact greatly on the farm, the new Environmental Land Management System (ELMS) and ash dieback.
The speakers are:
John Law, Policy Advisor, Environmental Land Management, Defra
The new Environmental Land Management System – Where we are at and where we are heading
Tim Shardlow, Forestry Director and Nathan Fall, Woodland Manager, Nicholsons Nurseries Ltd
Ash Dieback – Why should I care?
Doors open at 6.30 with tea, coffee and cakes. Welcome and introduction by the Chairman for the evening, Graham Nichols, Chairman, Gloucestershire NFU, at 7.00pm.
If you would like to attend please let us know by Monday 18th March by sending an email to info@cotswolds-nl.org.uk,
Or you can register for free by visiting
https://www.eventbrite.co.uk/e/cotswolds-farming-forum-tickets-56790991384