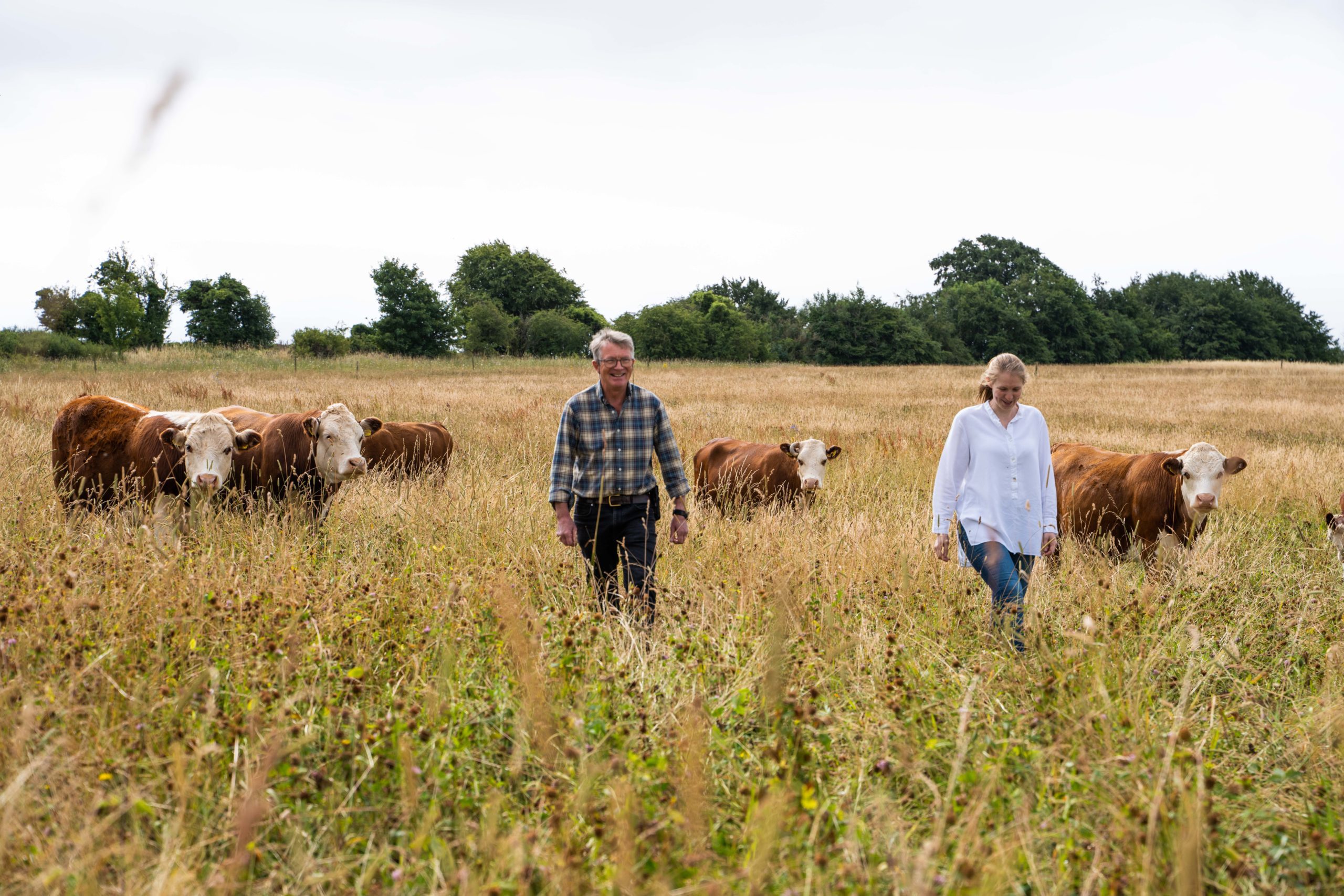 We're delighted to say that the Farming in Protected Landscapes programme is being extended, offering additional funding and time for farmers and land managers in England's National Parks and AONBs to deliver projects for climate, nature, people, and place.
The extension reflects the quality of the projects already being delivered on the ground. It's excellent news and we're really grateful to everyone that has taken part and helped build a programme that is so well regarded.
"In recognition of the positive feedback and outcomes delivered by FIPL, we will be extending the programme with £10m additional funding each year until March 2025. This will enable us to continue to support the important role that protected landscapes play in delivering our commitments. We will continue to learn from FiPL and work to ensure the best concepts of FiPL are integrated within future environmental land management schemes within Protected Landscapes."
– Extract taken from the Environmental Improvement Plan 2023 (page 254).
It's not too late to get involved.
We are awaiting confirmation of the precise level of extra funding available in the Cotswolds. Prior to this announcement, we had around £300k remaining to be allocated and spent by March 2024, with a very strong pipeline of applications in development. We're now expecting a significant uplift to this figure for financial year 2023/24, plus additional funds for 2024/25. The extension and extra funding will open things up to many more applicants.
Grants are available from £2,500 to £250,000 for a wide variety of farmer-led projects that will deliver outcomes for climate, nature, people and/or place. This may include:
Developing better data, knowledge and skills
Purchasing new equipment and upgrading farm infrastructure
Carrying out land management activities
Running projects and events for other farmers and the public
We take a flexible and bottom-up approach, aiming to support projects that have been proposed by farmers and land managers. Just tell us what you'd like to do. If it's eligible, we'll pair you with one of our Engagement Officers who will:
Offer advice and guidance, helping you develop a strong proposal
Arrange a site visit (if necessary)
Guide you through the application process, including costings
Review drafts and provide feedback on applications prior to assessment
Present you proposal to our local assessment panel (meets every 6-8 weeks)
For more details and examples of supported projects, please visit our website page.
To discuss your project ideas and request an application form:
Email: farming@cotwoldsaonb.org.uk
Call Scott Brown, Farming Engagement Lead: 07841 663 601