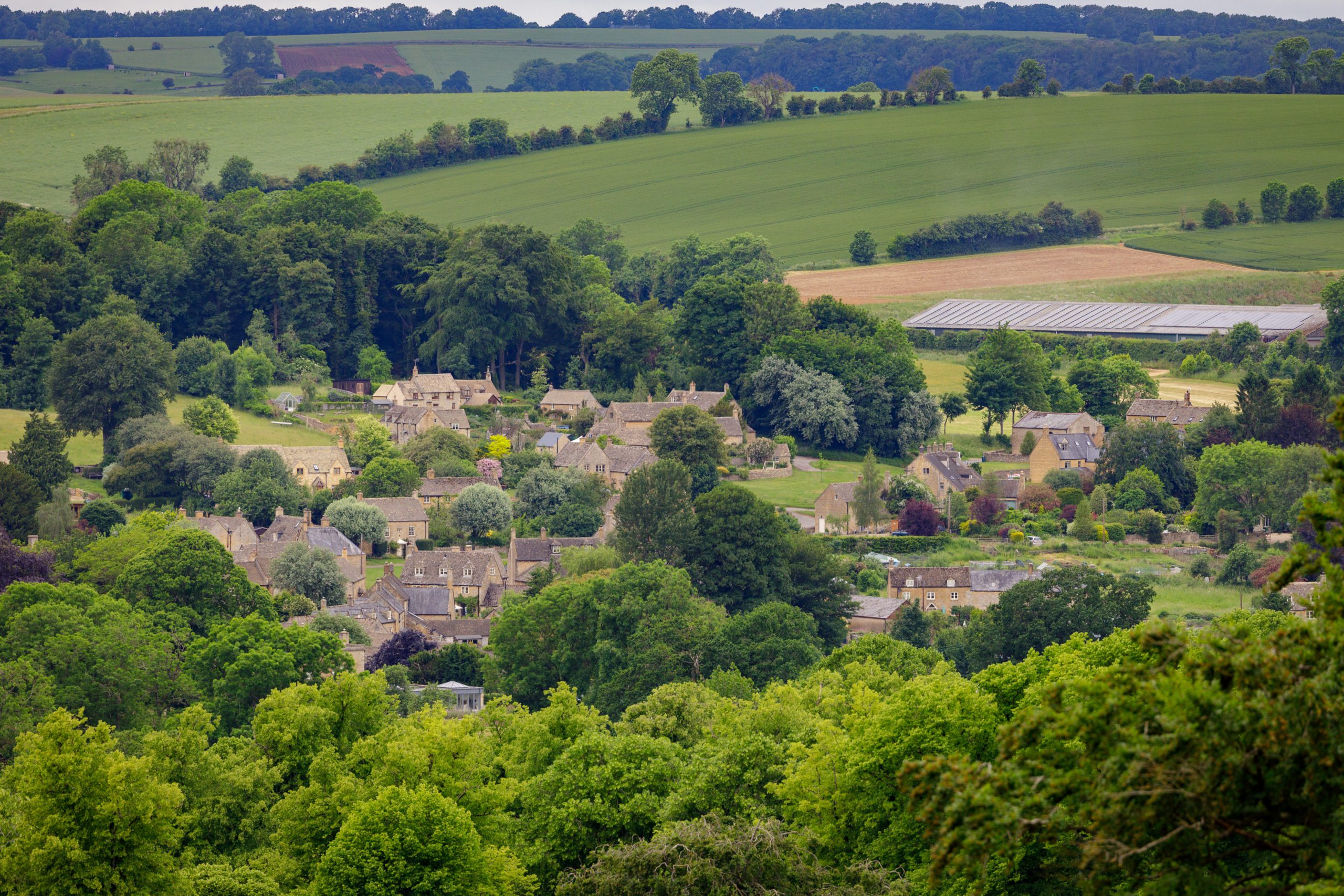 Our regional tourism destination organisations have received the news that their new collaborative arrangement, Cotswolds Plus, has been awarded Local Visitor Economy Partnership (LVEP) status by VisitEngland. It will see Cotswolds Plus join the new national portfolio of high-performing LVEPs working to support and develop the visitor economy.
Chaired by the Cotswolds National Landscape Board, the partners include Marketing Cheltenham, Visit Gloucester, Visit Dean Wye, and Visit Gloucestershire – with Cotswolds Tourism as the lead organisation. Cotswolds Plus will not be a consumer-facing brand, but will work behind the scenes to shape and deliver national strategy and activities, as well as to bring a coordinated, strategic approach on key issues such as sustainability, business support, and research.
LVEP status ensures increased support, training, and collaboration with VisitEngland and VisitBritain in core areas such as accessibility, business support, and engagement with travel trade operators and event planners. Any future VisitEngland funding streams will also be channelled through the LVEPs.
Andy Parsons, chair of the Cotswolds Plus management board, said:
"The Cotswolds welcomes over 23 million visitors a year, spending in excess of £1 billion and supporting 23,000 jobs – partnership working is vital to successfully manage the environmental and social impacts. Cotswolds Plus offers a real opportunity to make a difference for the region by ensuring it is a vibrant year-round destination where tourism makes an increasing contribution to the local economy."
Andrew Stokes, VisitEngland Director,  said:
"Local Visitor Economy Partnerships (LVEPs) are at the heart of transforming the visitor economy landscape in England and we are delighted to welcome 'Cotswolds Plus' onto the programme.
We look forward to continuing our close collaboration with Cotswolds Plus as the LVEP is established, providing ongoing support – including a dedicated VisitEngland regional development lead.
Having the right national and local infrastructure in place to grow our visitor economy, in an inclusive, accessible and sustainable way, will ensure England continues to be a compelling destination for both domestic and international visitors." 
ENDS.
Notes for editors:
Cotswolds Plus is the official Local Visitor Economy Partnership working at a strategic level across the wider Cotswolds region. Partners include Cotswolds National Landscape, all the local authorities and county council for Gloucestershire and West Oxfordshire District Council. The partnership is led by Cotswolds Tourism and includes the DMOs for Cheltenham, DeanWye, Gloucester and Gloucestershire.
Cotswolds Tourism is the official Destination Management Organisation (DMO) for the Cotswolds. www.cotswolds.com
Forest of Dean and Wye Valley Tourism is the DMO for the Forest of Dean and Wye Valley. www.visitdeanwye.co.uk
Marketing Cheltenham is the DMO for Cheltenham https://marketingcheltenham.co.uk/
Visit Gloucester is the DMO for Gloucester. www.visitgloucester.co.uk
Visit Gloucestershire is Gloucestershire's strategic DMO https://visit-gloucestershire.uk/
For press enquiries please contact Cotswolds Tourism Sally Graff via 01285 623050 or Chris Jackson 01993 861563 email cotswoldstourism@cotswold.gov.uk
Visit Britain / Visit England is the national tourism agency – a non-departmental public body funded by the Department for Digital, Culture, Media and Sport (DCMS). Working with partners in the UK and overseas, their mission is to grow the volume and value of inbound tourism across the nations and regions of Britain and to develop world-class English tourism product to support growth aspirations.  For further information and access to the latest in-depth market intelligence and statistics, visit www.visitbritain.org or www.visitbritain.com and www.visitengland.com for consumer information.